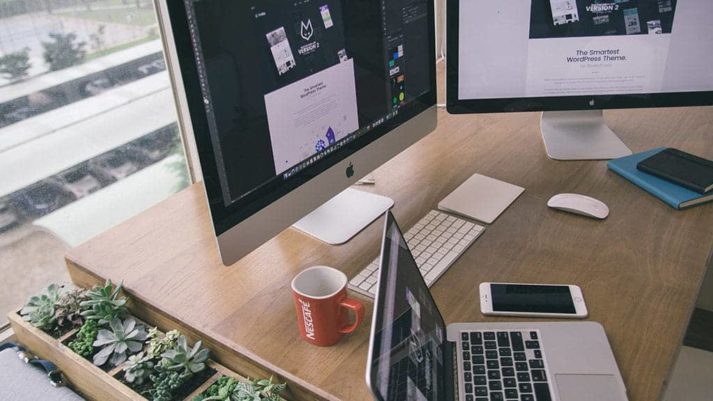 In this course, you will learn how to set up and use Mediasite Desktop Recorder (MDR) for the first time. If you complete and follow along with the full course you will have installed MDR and recorded several types of presentations.
Mediasite Desktop Recorder has reached the end of support. We encourage you to use Mediasite Mosaic. Please refer to the Mediasite Mosaic course for more details.
Course Content
Total learning:

5 lessons
Time:

30 minutes
Instructor
Director of Field Engineering and Training at Sonic Foundry.