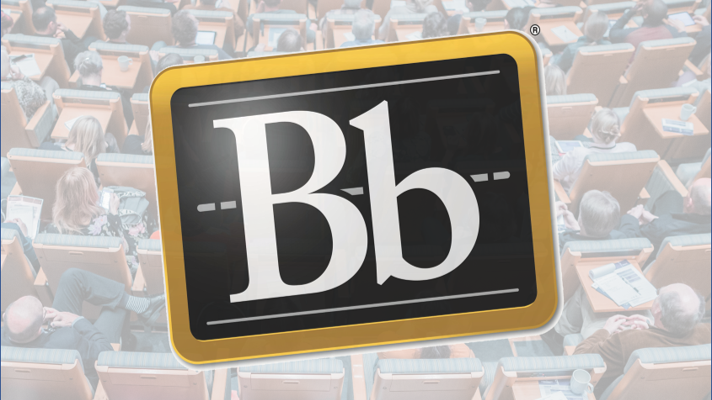 At many colleges and universities, the Blackboard LMS is the main online hub that students, instructors and faculty use to create and manage their course material. Now that video is heavily used in many classrooms as well as in flipped or microlearning scenarios, the integration of the Mediasite Video Platform and the Blackboard LMS have become a critical piece for many universities.
If you're looking for the details on using Mediasite with the Blackboard Ultra LMS, use the course Using Mediasite with Blackboard Ultra.
Course Content
Total learning:

17 lessons
Time:

90 minutes
Mediasite and Blackboard for Students

Discover how to search, play and interact with Mediasite videos embedded in your Blackboard LMS course.

Mediasite and Blackboard for Faculty, Instructors, and Professors

For faculty, instructors, and professors, Mediasite's integration with Blackboard make it easy to create, manage, and watch your course videos all from within the Blackboard LMS.
Instructor
Vice President of Customer Success