Course Content
Total learning:

18 lessons
Time:

1 hour
Mediasite and Moodle for Students

Discover how to search, play and interact with Mediasite videos embedded in your Moodle LMS course.

Mediasite and Moodle for Faculty, Instructors and Professors

For faculty, instructors, and professors, Mediasite's integration with Moodle make it easy to create, manage, and watch your course videos all from within the Moodle LMS.
Upload a Video from Your Phone to Moodle
Using your iPhone, iPad or Android device is a great way to capture high-quality video. Once you've recorded a video, uploading it to Mediasite and publishing it to your Moodle course is easy. Also, once it's been uploaded to Mediasite, you will be able to secure the video and capture viewer statistics just like any other Mediasite Video Presentation.
1. Browse to a Moodle Course on Your Mobile Device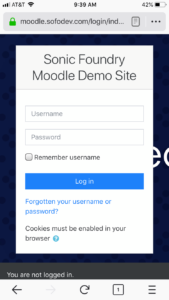 2. Click: My Mediasite from within your course
3. Click: Add Media 

4. Click: I want to upload a file from my device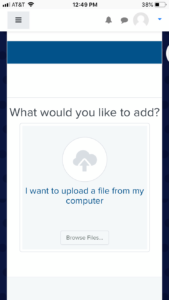 5. Press: Photo Library (on iOS) to select a previously recorded video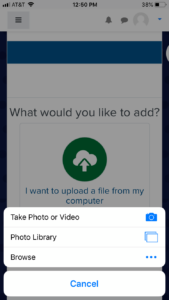 6. Enter a Title, Description and optionally choose an existing Channel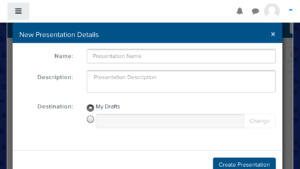 7. Click: Create Presentation

8. Wait for the video to upload and be processed. We recommend being connected to WiFi while uploading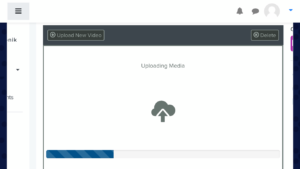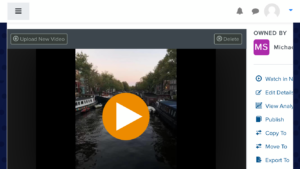 10. Once your Presentation is ready for sharing, don't forget to make it Viewable. From My Mediasite, click: Edit Details, then set the Visibility to: Viewable
Was this Information helpful?
Let us know if you found this lesson helpful. That's the only way we can improve.