Course Content
Total learning:

8 lessons
Connecting to MyMediasite

Getting logged into My Mediasite is the first basic step. Depending on how Mediasite is deployed at your organization or institution, the process may be slightly different. The lessons below will cover the most common methods for logging into My Mediasite.
Logging in with Single Sign-on (SSO)
Single Sign-on or SSO is a common way to sign in to Mediasite at large corporations. Common SSO systems may include Office 365, ADFS or Shibboleth. If you have heard your co-workers mention these systems, there is a good chance that Mediasite could be integrated with SSO.
When Mediasite is tied in with SSO, instead of needing to remember a Mediasite specific login and password, you will be automatically redirected to your standard corporate login page to enter your normal username and password.  After successfully authenticating, you will be redirected back to Mediasite.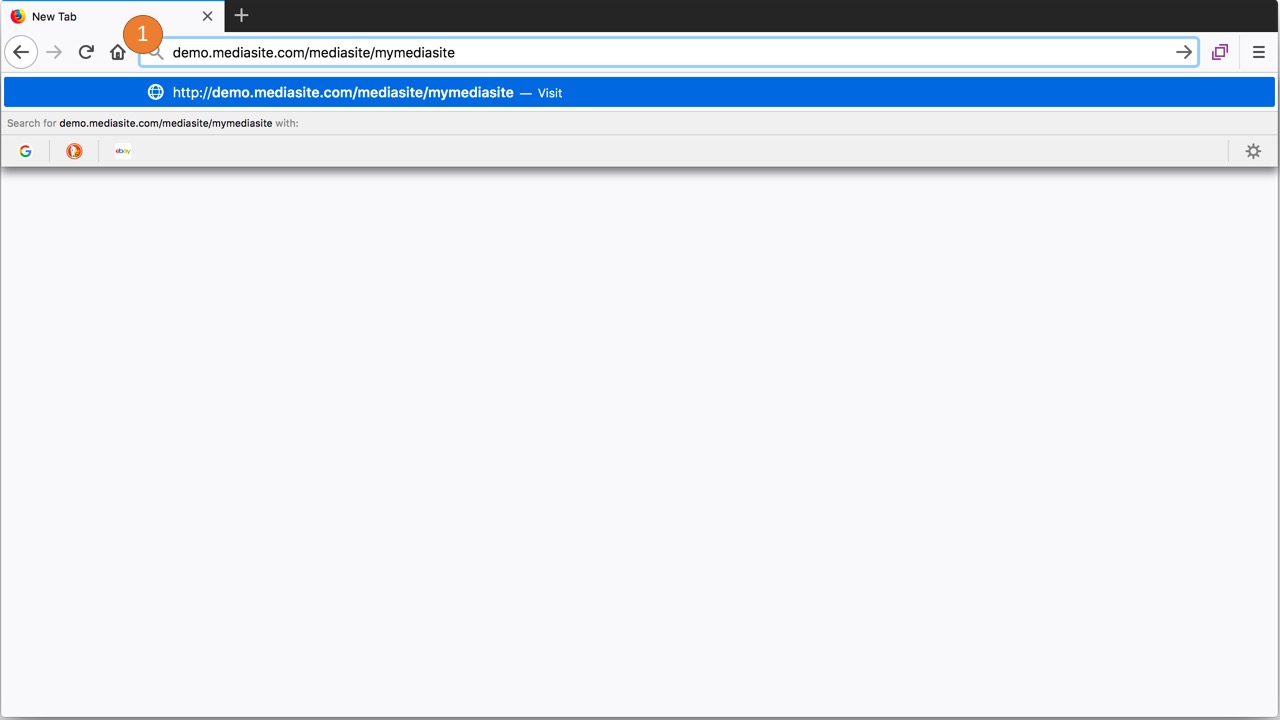 Open your web browser and type in the My Mediasite website URL.  My Mediasite, the application typically resides at: http://mycompany.com/mediasite/mymediasite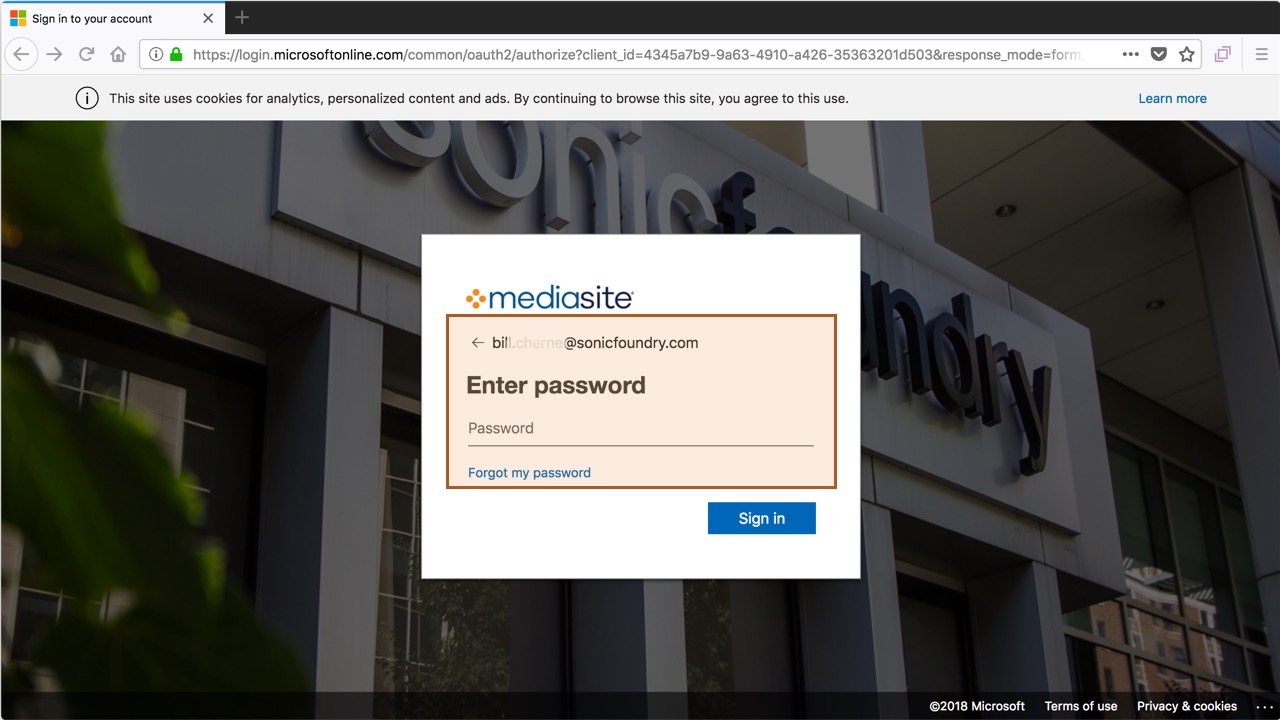 2. Enter your standard Username and Password.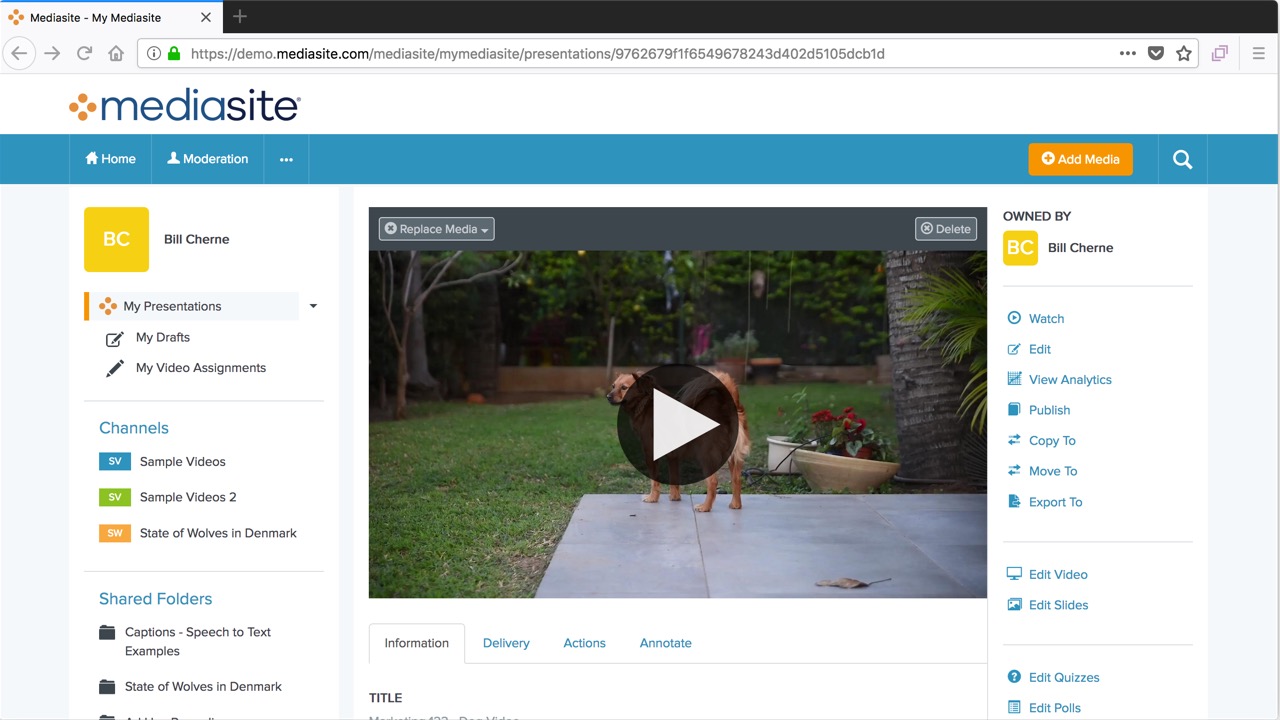 3. You should now see My Mediasite.
Was this Information helpful?
Let us know if you found this lesson helpful. That's the only way we can improve.