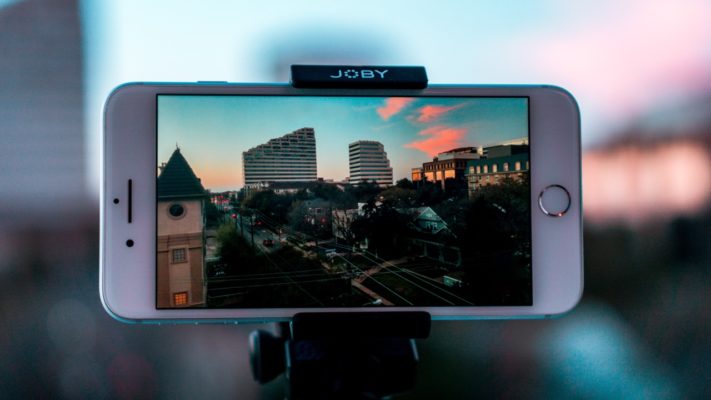 My Mediasite, and video upload, is a powerful tool for instructors. It can supplement your teaching and allow learners to explore concepts at their own pace. It integrates seamlessly with many learning management systems.
In this course, Bill Cherne, member of Sonic Foundry's MediasiteU will cover the best practices for leveraging the power of My Mediasite and will show you how to upload your first Video Presentation.
Topics include Logging in the portal; Creating and Uploading video assets and sharing them with your peers or students.
Course Content
Total learning:

7 lessons
Create Video Presentation

Once you are logged into My Mediasite, it's time to upload your first Video.
Instructor
Vice President of Customer Success
Related Courses
September 26, 2018 /
Mike
September 26, 2018 /
No Comments
Mike
September 26, 2018 /
No Comments
Bill