Course Content
Total learning:

21 lessons
Time:

75 minutes
Setting Up Your Recorder

Recorder Models

Configure and Licence
Set Time Zone
It may seem out of place, but the first step within the recorder interface is to set the correct time zone. Failure to set the time zone correctly  can result in the recorder unable to connect to the server.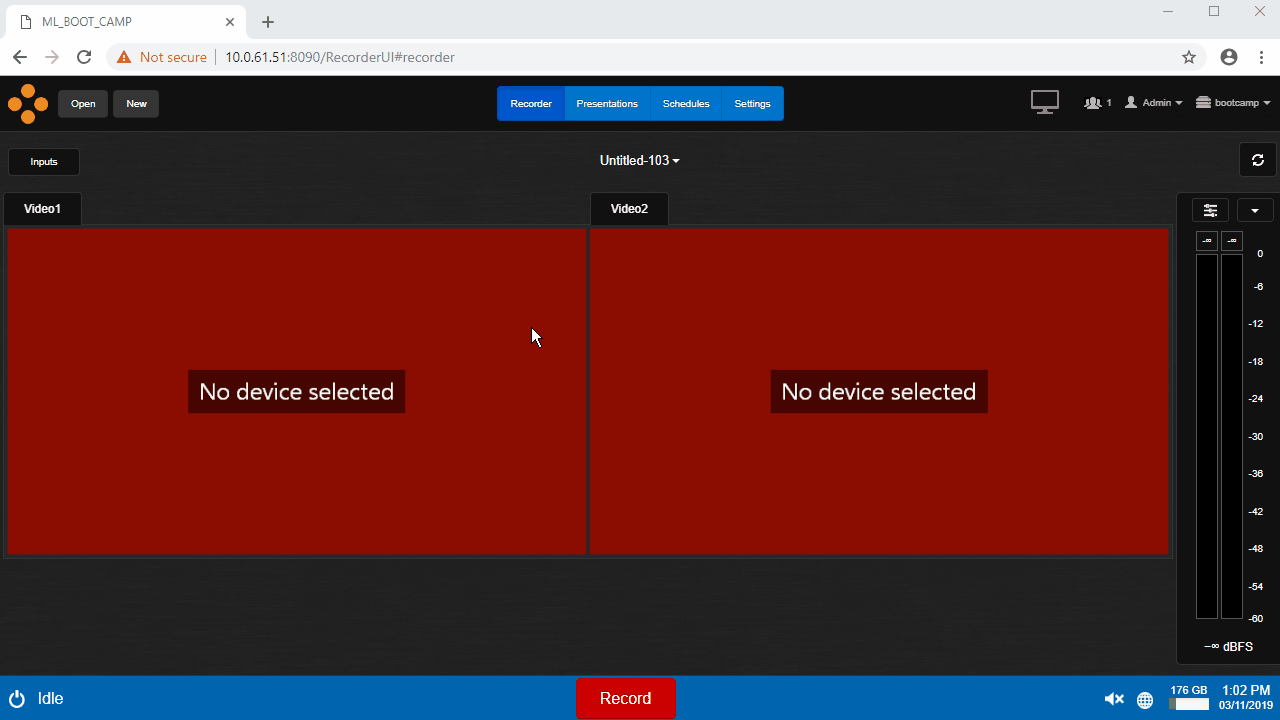 3. Select Settings > Date and Time Settings to update the time zone.
Was this Information helpful?
Let us know if you found this lesson helpful. That's the only way we can improve.